About the Author
David Harvey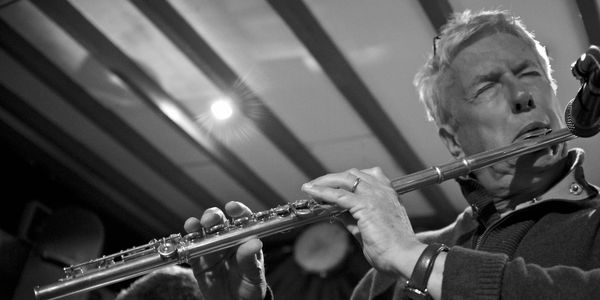 After a career in journalism and running a publishing and events company, David has concentrated on photography and music. He is an ardent student of black and white photography and specialises in portraits of jazz musicians performing live in clubs, festivals and other venues. He has staged two exhibitions of jazz photography, In the Moment and One More Time …

In his current musical life, he plays sax and flute as one half of the duo, One + One, with guitarist Eddie Abdullah. Recent recordings include playing with Inigo Kilborn, John Horler, Max Brittain, Oly Kilborn and Alec Dankworth on the album Dedications and a collaboration with singer/songwriter Thomas Barnes on an album of original compositions, Waiting for the Thunder.
 He was a member of the Jazz Flute Big Band that performed in the 2016 London Jazz Festival.

He graduated with an English degree from the University of Reading and later studied photography at the Institute of Photography.
David is married and lives in London.