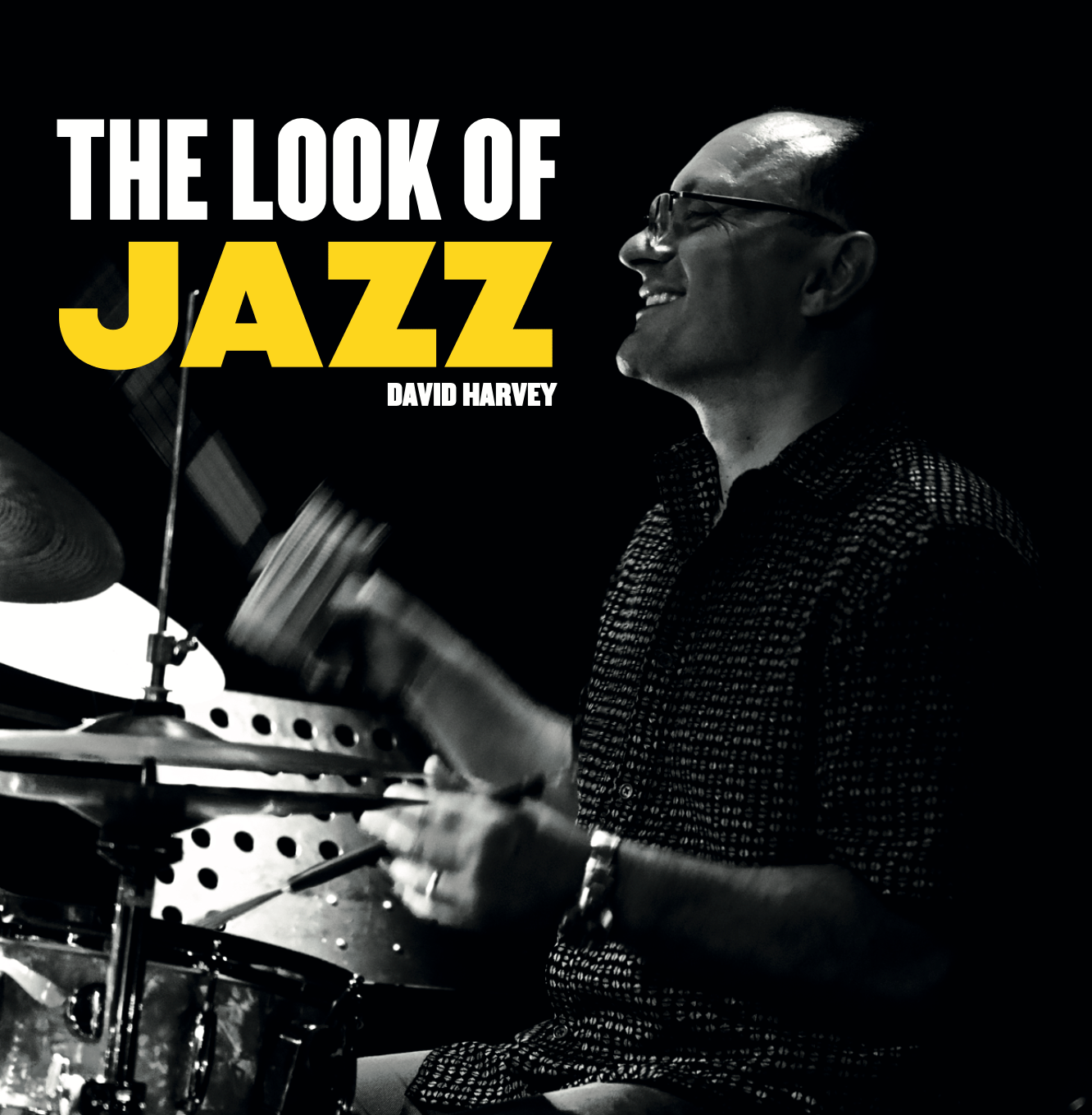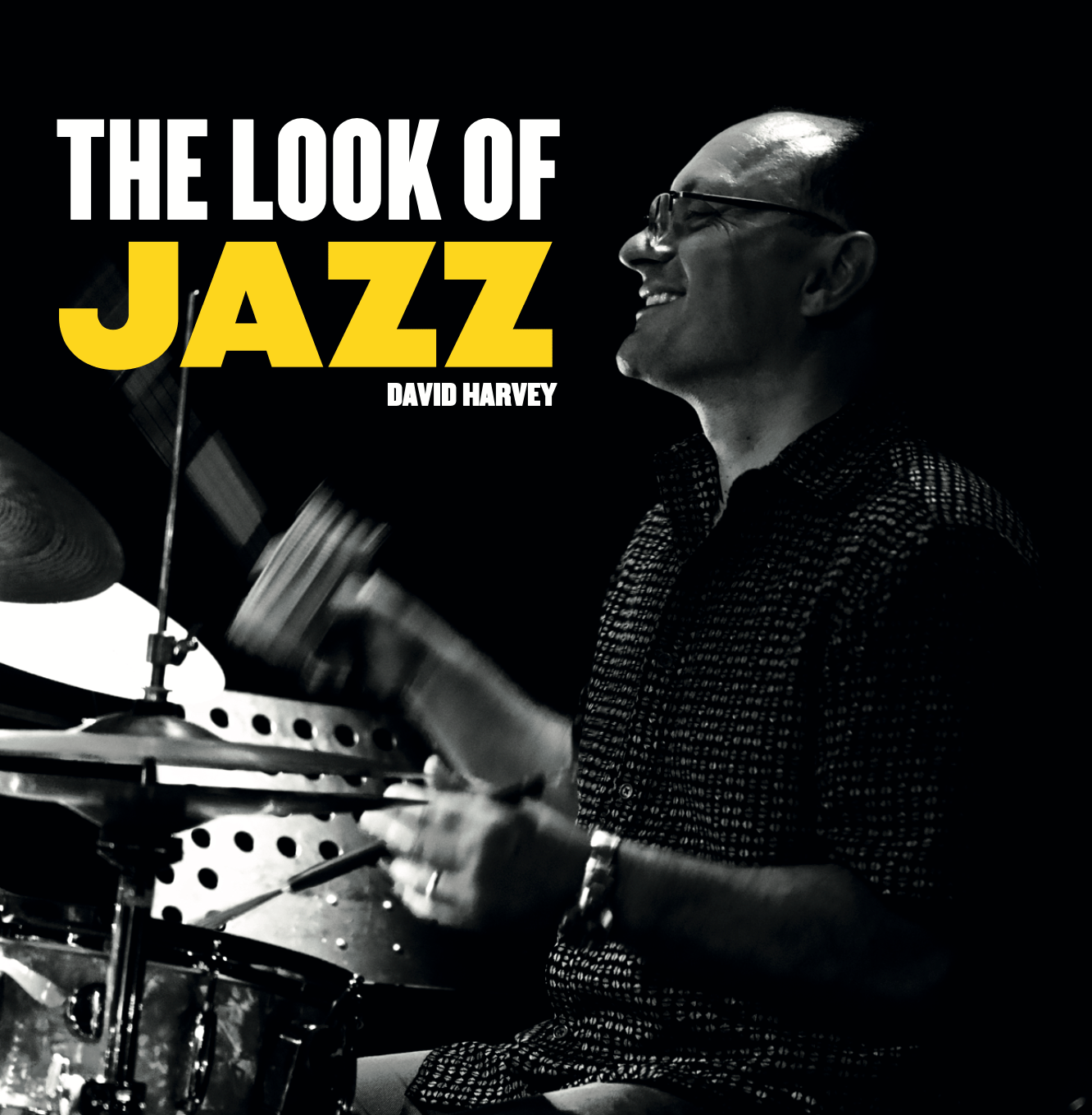 The Look Of Jazz - FOR A LIMITED PERIOD ONLY
£25.00
Number of pages: 104
Size: 12x12 inches, 30x30 cms
Hardback ISBN: 978-178456-756-9
Upfront Publishing
Signed by the author.
"David's photographs perfectly illustrate the passion, creativity and commitment of these musicians, and distil the atmosphere of live jazz in dazzling detail." Helen Mayhew, Jazz Broadcaster
The Look of Jazz is a collection of 90 photographs of musicians taken by photographer and musician David Harvey. The book includes exclusive interviews with 24 of the featured musicians in which they talk about their own stories, inspirations and views on jazz.

The portraits include a cross section of musicians, several of whom are variously club owners, educators, journalists and contribute in different ways to the continuing development of the jazz scene.
Among the American and European artists featured are Jerry Bergonzi, Kirk Lightsey, Don Weller, Emilia Martensson, Gareth Lockrane, Julian Siegel, Tristan Mailliot and Nikki Iles alongside other leading figures on the jazz scene.

"I have also included some less well-known but amazing players in recognition of their contribution to the jazz tradition," says David.

The Look of Jazz includes portraits from two exhibitions of David Harvey's work, In the Moment and One More Time …

Journalist, broadcaster and musician Jay Rayner called the first of these "a very lovely exhibition of terrific photographs of jazz musicians."
More information:
David Harvey
www.davidharveysceneandheard.com